Speaker series sponsors
---
LOGIN INFORMATION
Members must sign in before registering to receive member pricing. If you don't know what your sign-in is, please click here.

The system allows multiple purchases per login, which means members and guests may register additional guests.

Logins are not required for guests.
---
CANCELLATION POLICY
To cancel, please contact [email protected] directly.
Cancellation policy: 48 hours in advance of the program for a no-charge cancellation.
---
The views expressed by the speakers do not necessarily reflect the views or policies of CFA Society Colorado, its Board of Directors or its members. CFA Society Colorado does not guarantee the source, originality, accuracy, completeness or reliability of any statement, information, data, finding, interpretation, advice, opinion, or view presented, nor does it make any representation concerning the same.
Webinar: Risk Management, Volatility & Options Strategies for Todays Markets
April 22, 2020
2:30 PM - 3:30 PM
Risk Management, Volatility & Options Strategies for Todays Markets
The markets are currently experiencing severe volatility. Although hedging is a key trading strategy, it may be expensive in volatile market environments.  Join industry professionals from the derivatives space as they assess today's opportunities in the options market.  Various hedging strategies and their costs will be discussed. Learn how the markets have recently behaved and what could potentially lie ahead.  Is implied pricing being reflected fairly, are skews too steep, should you be a net buyer or seller of options? Join our select group of portfolio managers and data professionals as they discuss current market dynamics.
Speakers
Russell Rhoads, CFA
Head, Research and Consulting
EQDerivatives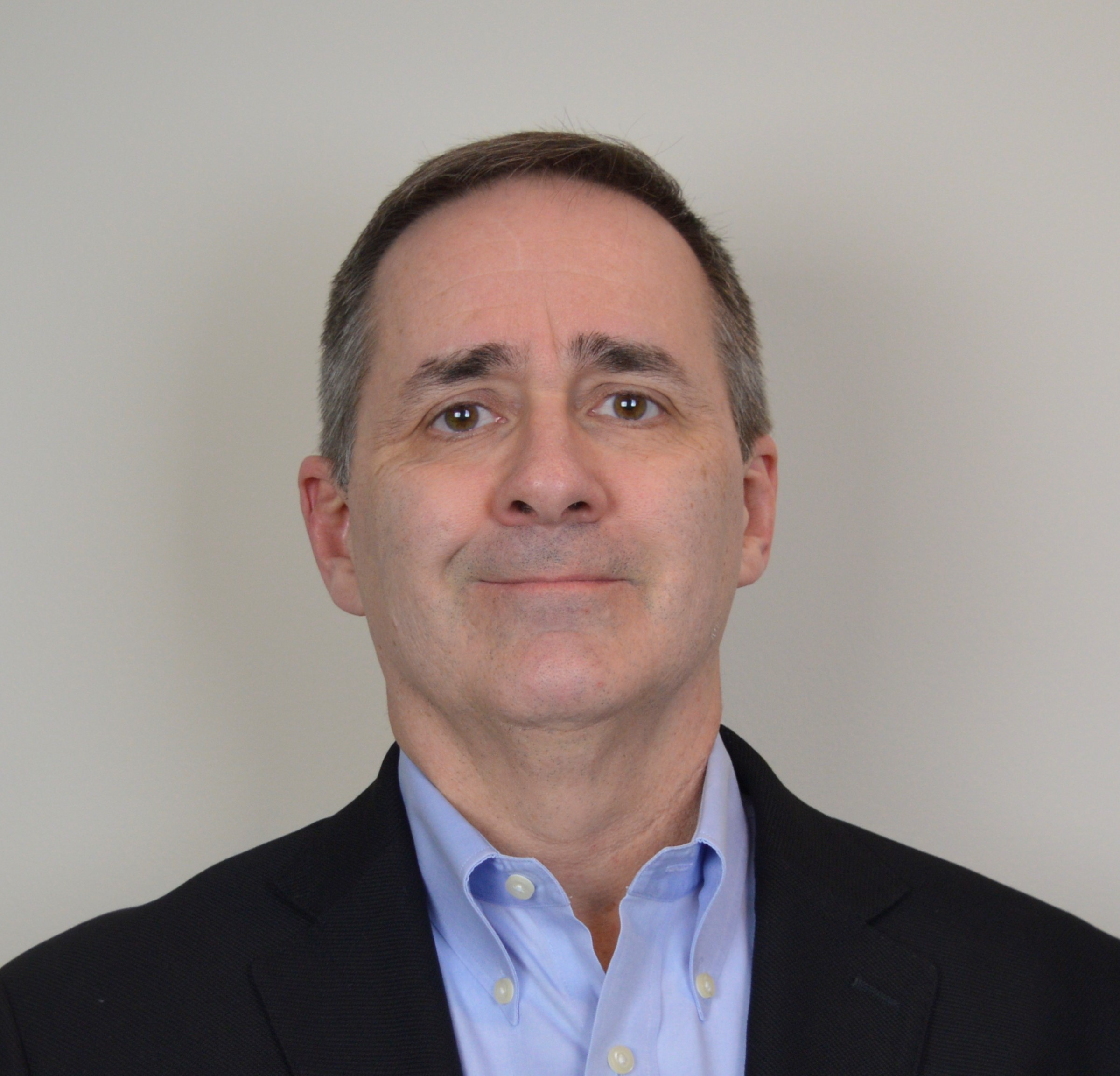 Russell Rhoads is a highly regarded strategist, educator and consultant – among other things he is perhaps best known as the author of Trading VIX Derivatives.
Russell spent a decade at CBOE, including a stint as Director of Education at The Cboe Options Institute. He has a 25-year career, which includes working for buyside firms such as Balyasny Asset Management, Caldwell & Orkin, and Millennium Management.
In addition to his duties at EQDerivatives, Russell is a Clinical Professor of Finance at Loyola University in Chicago. Russell is currently pursuing a PhD from Oklahoma State University and expects to complete his degree requirements this year.
Sean E. Heron, CFA
Portfolio Manager, Options & Derivatives
Glenmede Investment Management, LP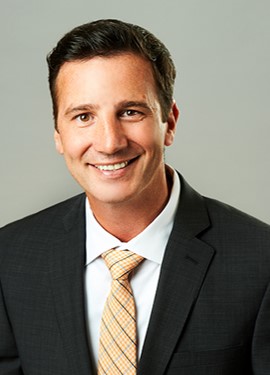 Sean E. Heron, CFA®, is a Portfolio Manager, Options & Derivatives, for The Glenmede Trust Company, N.A. (GTC) and a Portfolio Manager for Glenmede Investment Management LP (GIM). Mr. Heron manages the secured options products and leads a team responsible for providing clients with options and some alternative strategies.
Prior to joining Glenmede, Mr. Heron began his career with Goldman Sachs. He left the firm to help former Goldman Sachs Managing Director Thomas McGowan launch McGowan Investors, LP.
Mr. Heron earned a Bachelor of Arts degree in finance and a Master of Business Administration degree in accounting from LaSalle University. He received his Chartered Financial Analysts® designation.
Mr. Heron is a board member of the CFA Society of Philadelphia and serves as an instructor for the CFA Exam and as an Adjunct Professor at Rutgers University.
Matt Amberson
Principal, Option Research & Technology Services (ORATS).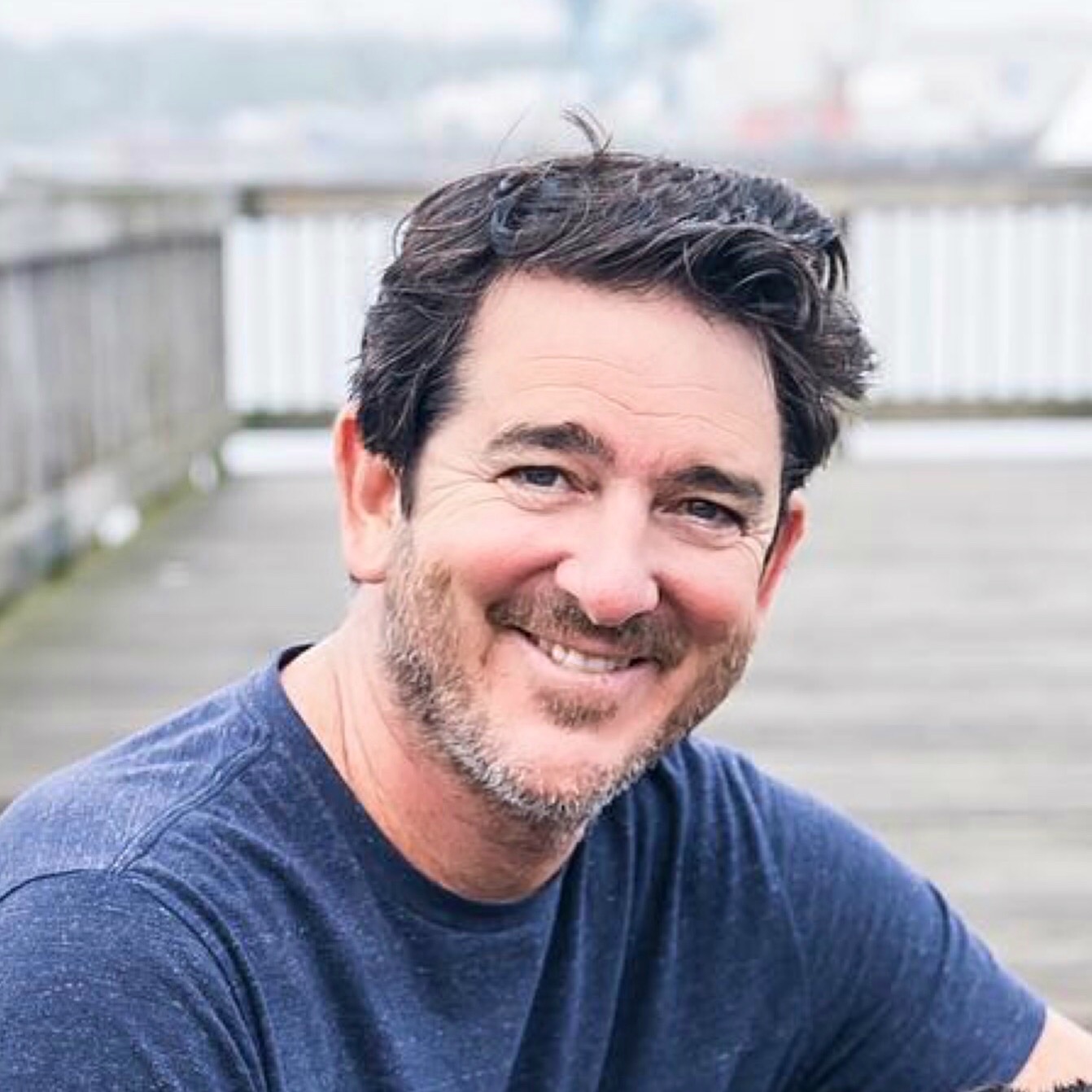 ORATS was formed to get traders access to accurate and realistic options research. Matt started ORATS to support his successful Cboe market-making and options trading firm. Now ORATS caters to large pensions, banks, hedge funds and also individuals, by giving them access to proprietary options information and backtesting.
Matt has a Masters from the Northwestern University Kellogg School of Management. Additionally, he has CFA level I, CPA and RIA-pension consulting designations.
Joe Burgoyne
Director of Institutional Education
The Options Industry Council (OIC)